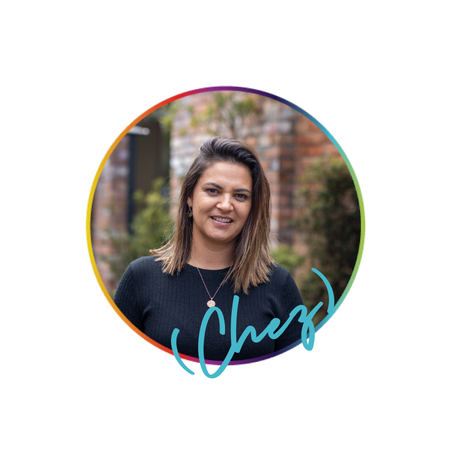 Back to Team
Cherie Hill
Principal Consultant
I've been in the recruitment game for over 18 years, so you can say I've gathered quite a bit of expertise along the way. What really gets me excited is the whole consultative approach — I love connecting talent with the perfect opportunities, making it all feel like a seamless match.
In today's rapidly evolving technological landscape, the demand for skilled tech talent is reach...
Read more
​I didn't think I'd miss agency recruitment until I returned.  And I remember all over again why...
Read more